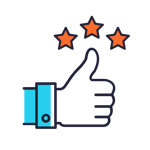 Increase Efficiency
Enable managers and employees to efficiently perform shift and availability-related admin tasks.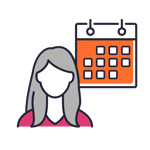 Optimize Staffing
Put the right people at the right place and time by connecting the dots between available talent and external demand drivers
Maximize Engagement
Create an engaging work environment, based on collaboration, communication, and peer recognition.
INTEGRATIONS
Integrate your Tech Stack
Connect your WorkAxle solution with HRIS, payroll, POS, or more, to accurately manage your workforce operations.