WorkAxle is a modern and modular enterprise Workforce Management platform that is extensible, futureproof, and quickly deployable at scale. Our platform solves the pain of traditional monolithic WFM implementations all while providing a tailored solution for enterprise customers.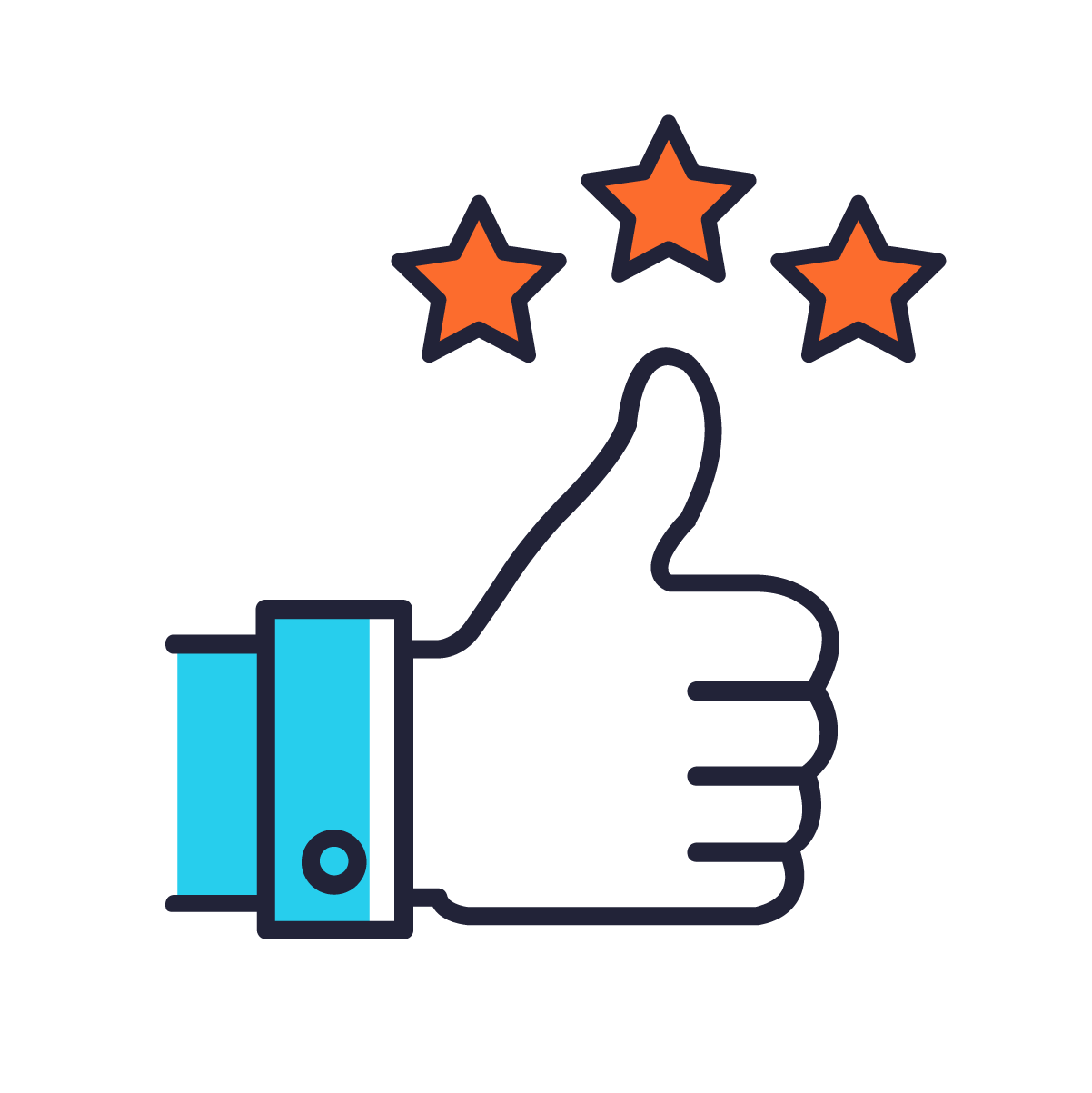 Increase Efficiency
Enable managers and employees to efficiently perform shift and availability-related admin tasks.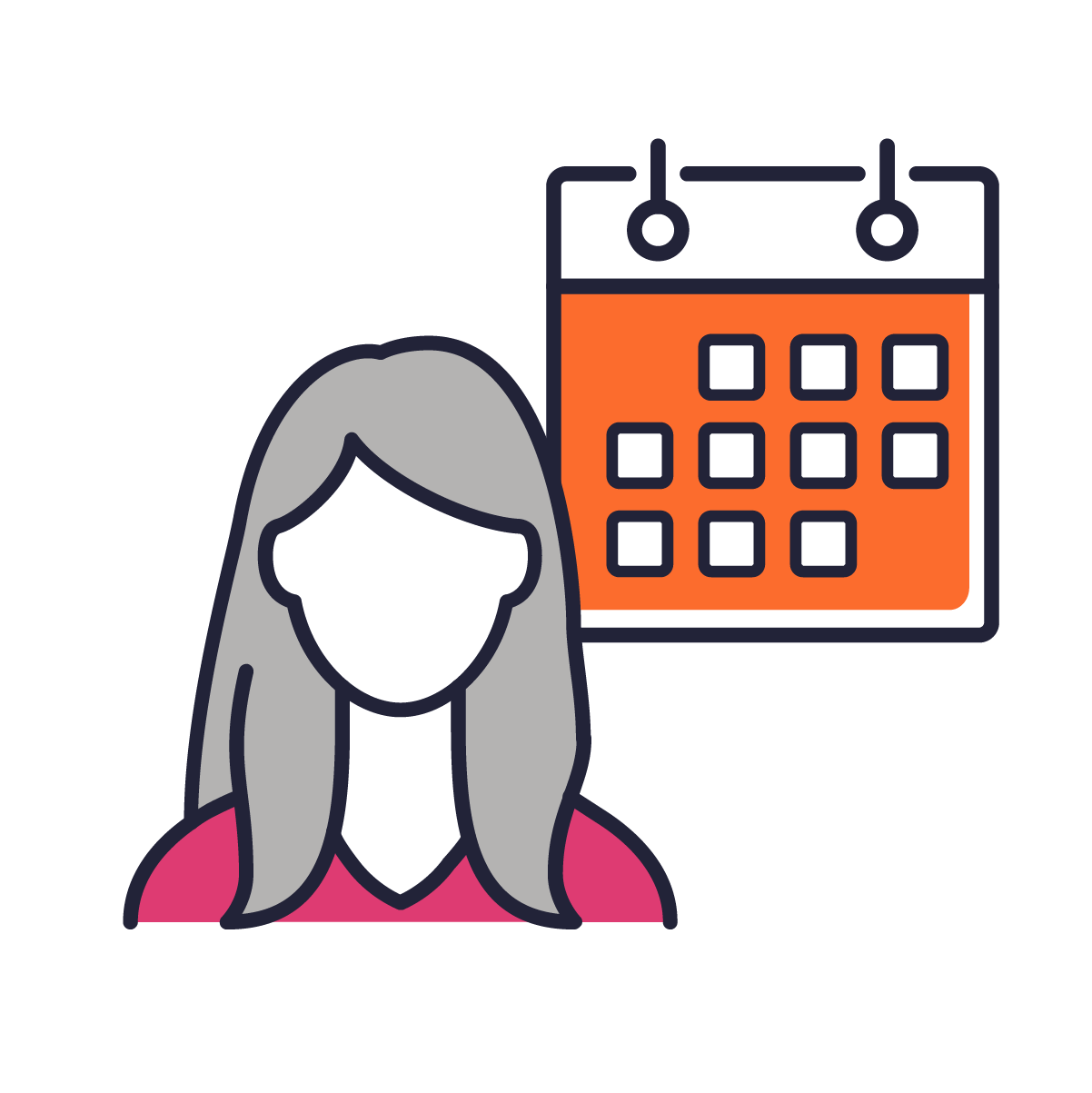 Optimize Staffing
Put the right people at the right place and time by connecting the dots between available talent and external demand drivers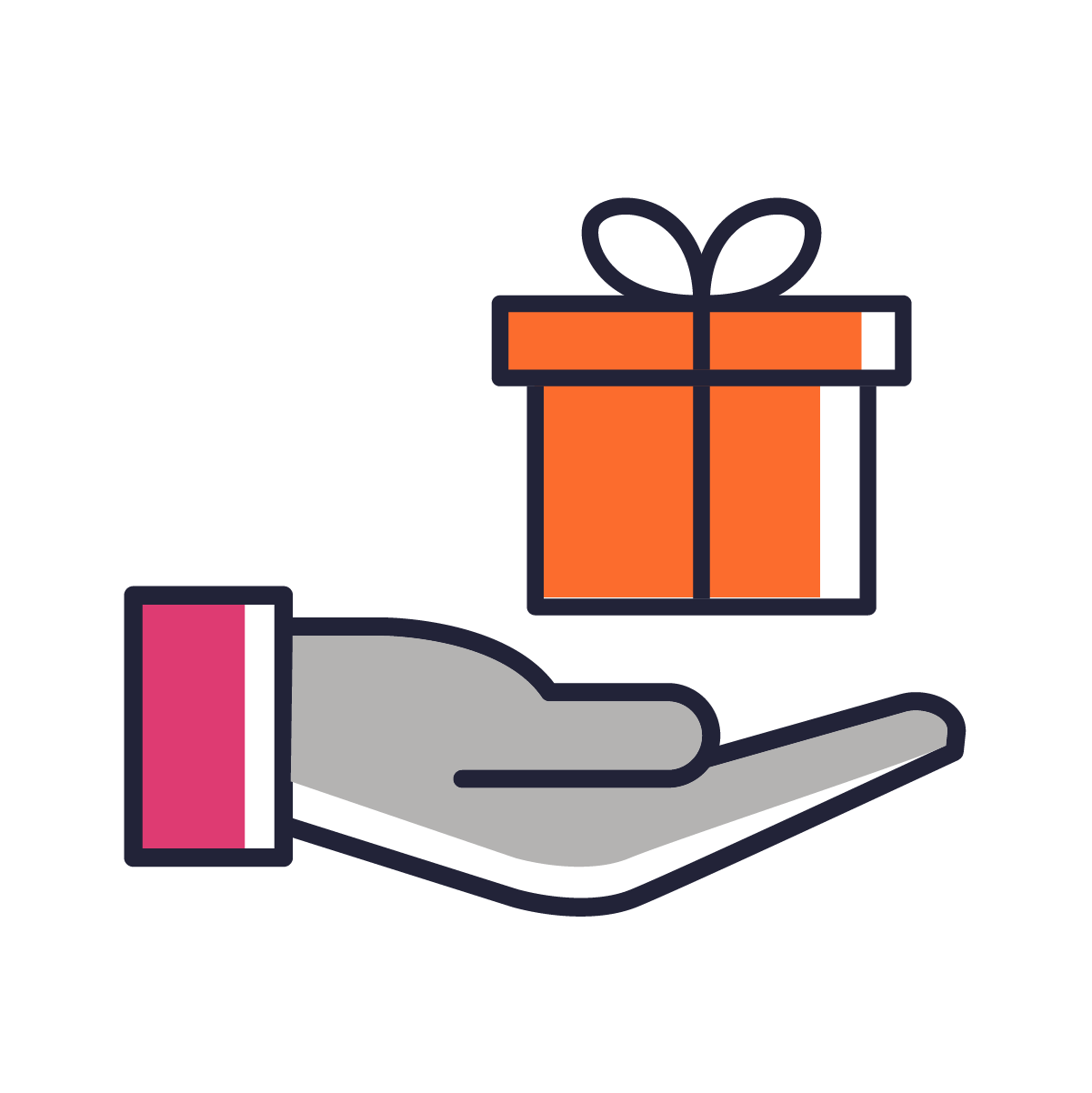 Maximize Engagement
Create an engaging work environment, based on collaboration, communication, and peer recognition.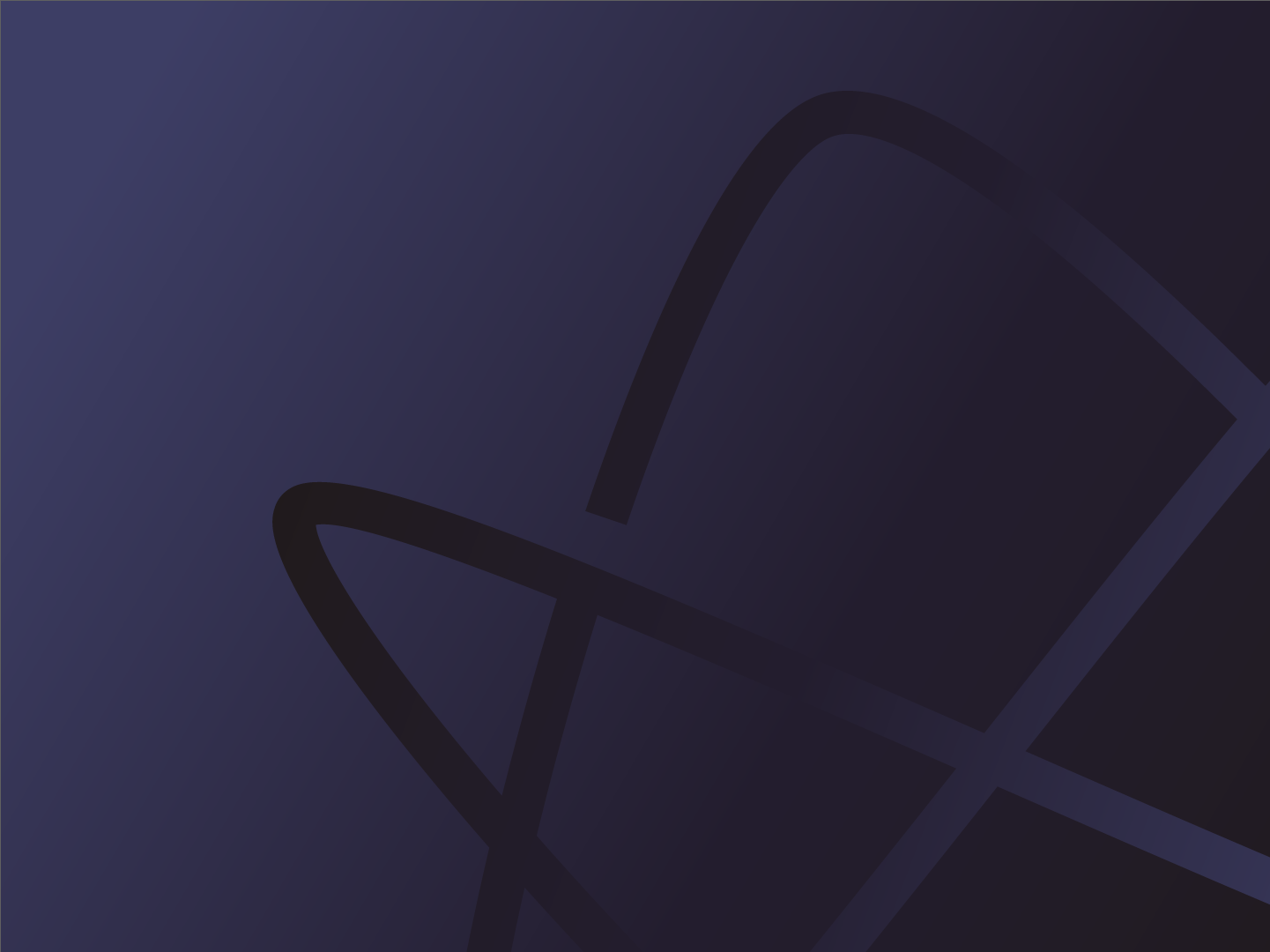 "
Finally, we're seeing some innovation around WFM! WorkAxle is on the bleeding edge of workforce management and employee recognition. Early adopters will recognize the opportunity to drive real-time insights and agility for the workforce. With innovation around time and geo-fencing using beacon technology, WorkAxle is improving the employee experience through automation
"
WorkAxle listed as a Representative Vendor in the 2022 Gartner® Market Guide for WFM Applications
WorkAxle was recognized as a Representative Vendor in the 2022 Gartner "Market Guide for Workforce Management Applications" report. Gartner published this year's report to help application leaders identify suitable vendors for their WFM transformation projects.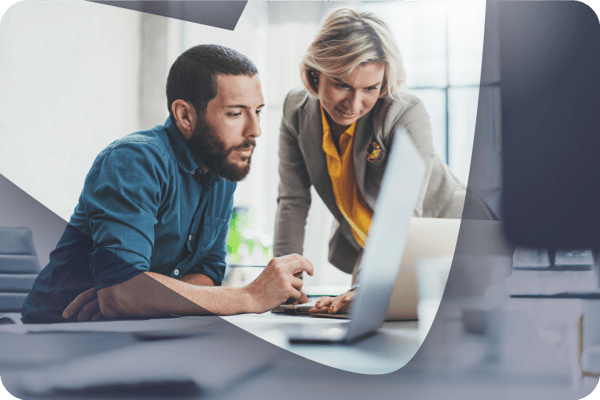 INTEGRATIONS
Integrate your Tech Stack
Connect your WorkAxle solution with HRIS, payroll, POS, or more, to accurately manage your workforce operations.