Give your employees more control by letting them trade shifts or find cover

Easily build efficient schedules at a shift or individual employee level

Ensure legal compliance through WorkAxle's predictive guidelines

Identify the Right Talent
Make informed scheduling decisions based on skills, certifications, and employee availabilities

Control labour costs with accurate insights into employee wages and sales data

Drastically reduce labour costs associated with inefficient schedules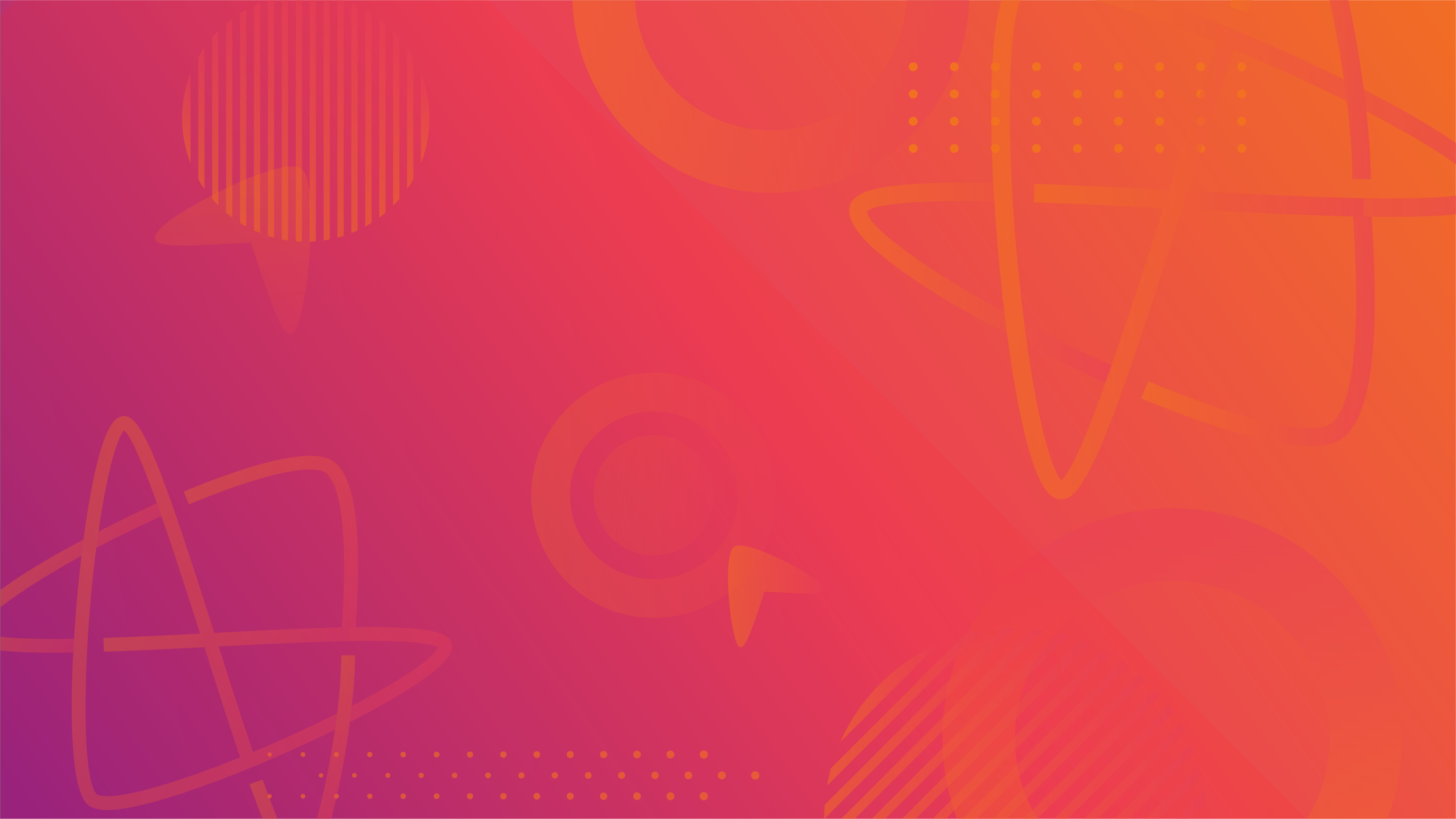 Description. Lorem ipsum dolor sit amet, consetetur sadipscing elitr, sed diam nonumy eirmod tempor invidunt ut labore et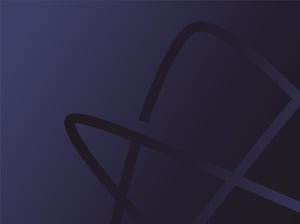 CUSTOMER SUCCESS
Find out why the largest retail pharmacy group in the middle east chose WorkAxle to centralize their workforce management operations and achieved 100% return on investment in as little as 8 weeks.
Read More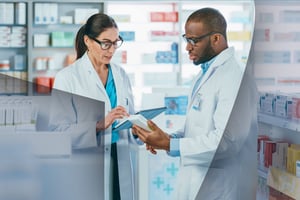 FLEXIBLE INTEGRATIONS
We seamlessly integrate with your existing HRIS and Payroll solutions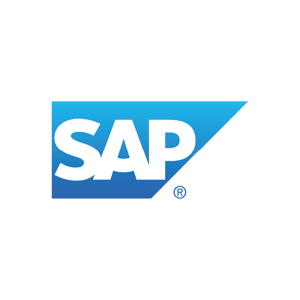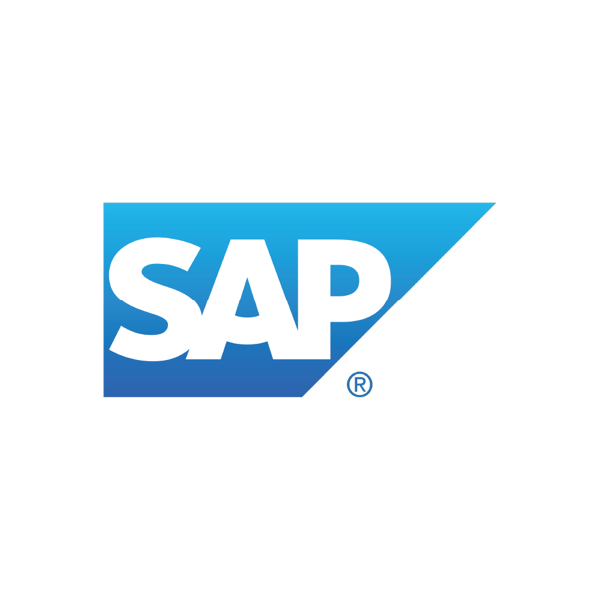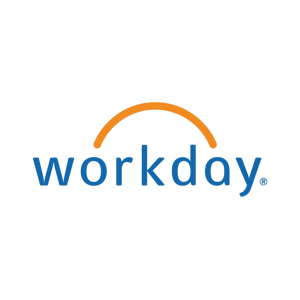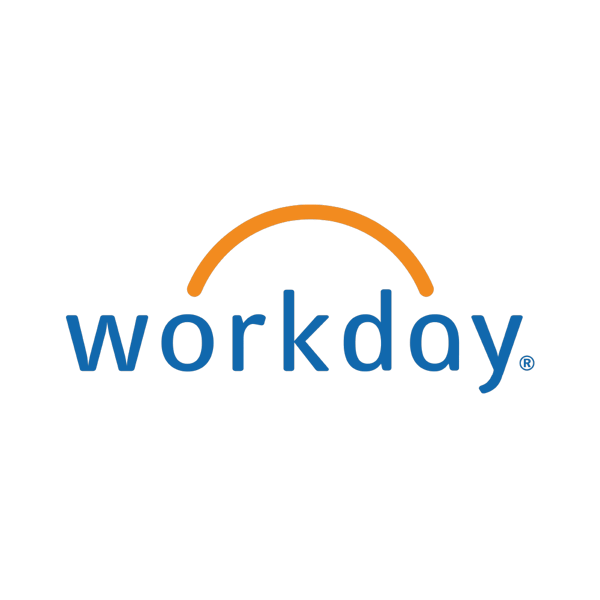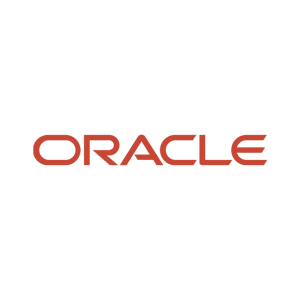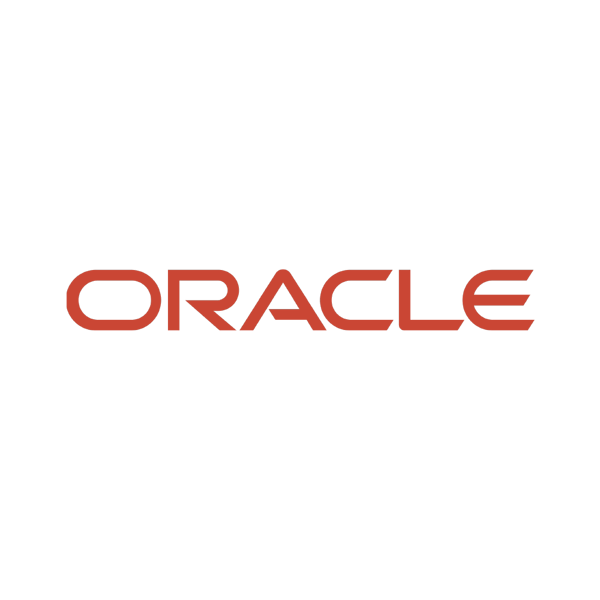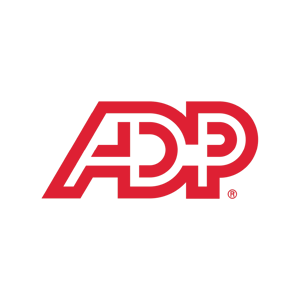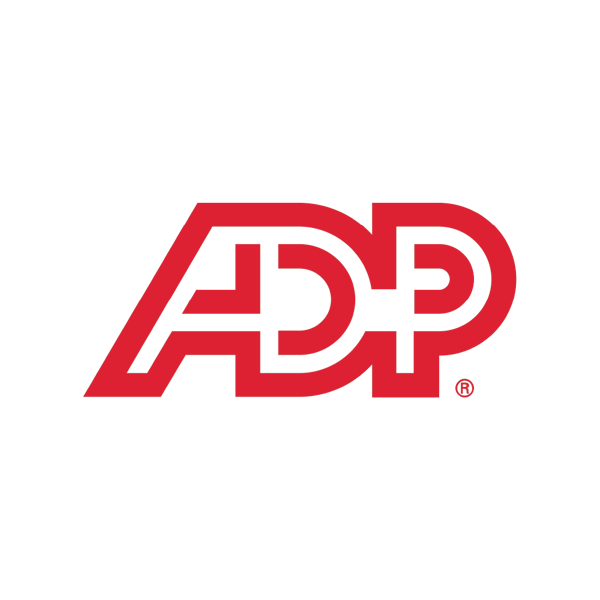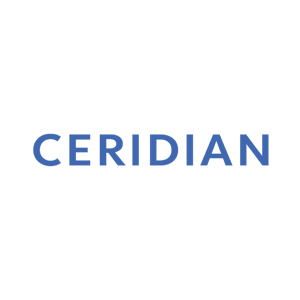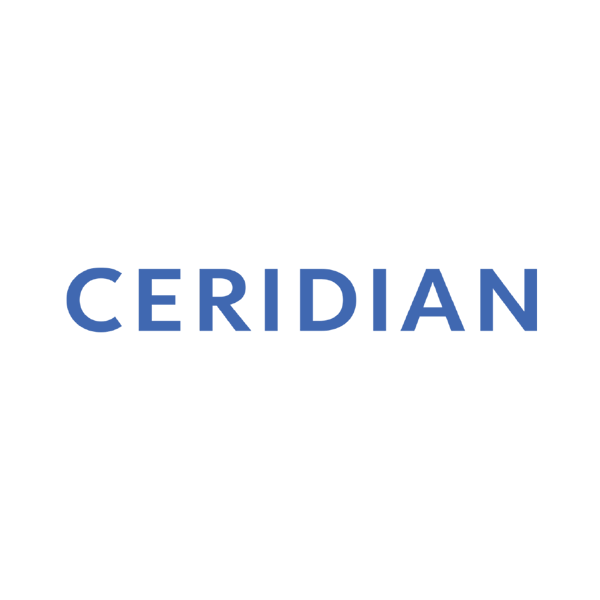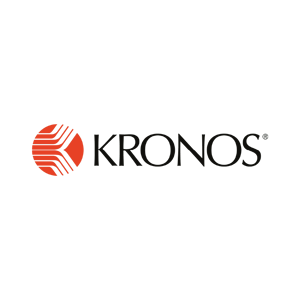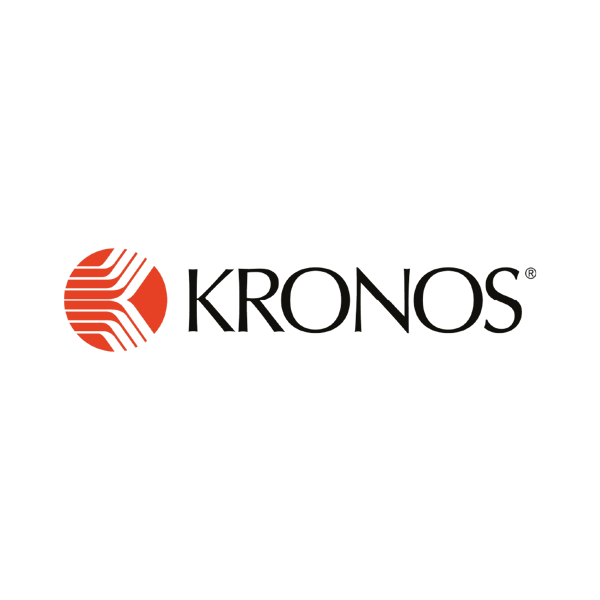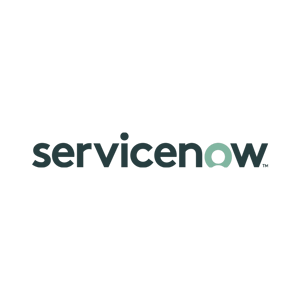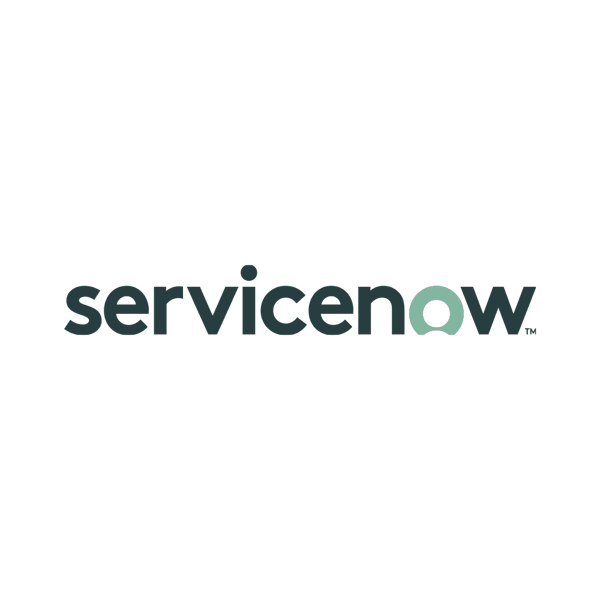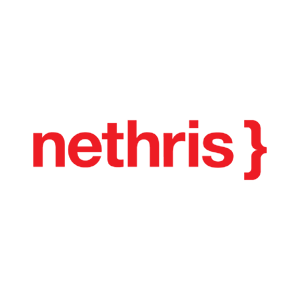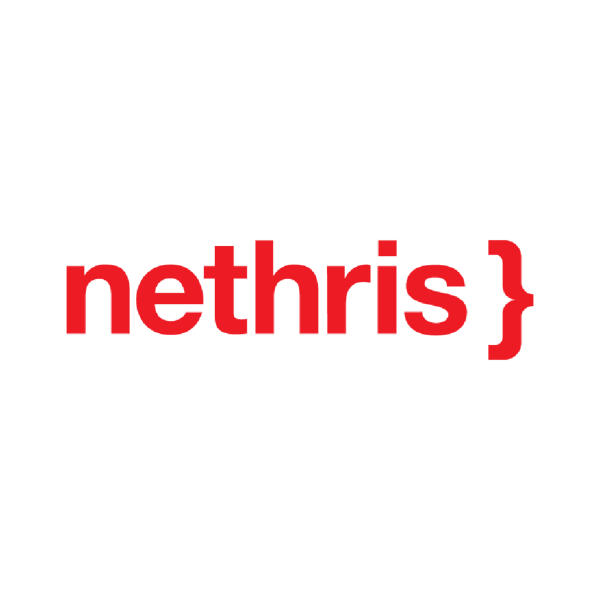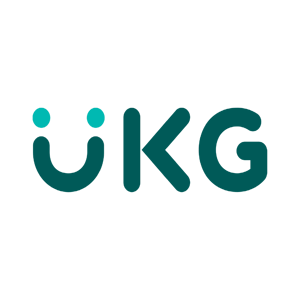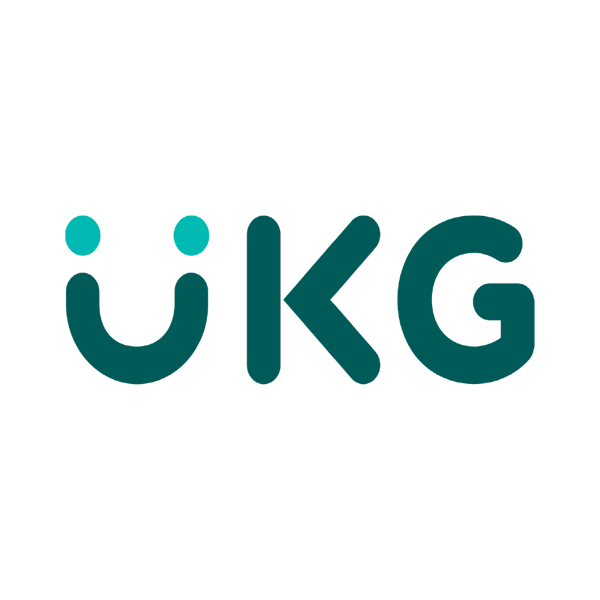 LIKE WHAT YOU'RE SEEING?
Book a demo with our solution experts
Discover how WorkAxle's best-of-breed workforce management solutions will drastically improve operational efficiencies across employees and managers, and future-proof your workforce management operations.