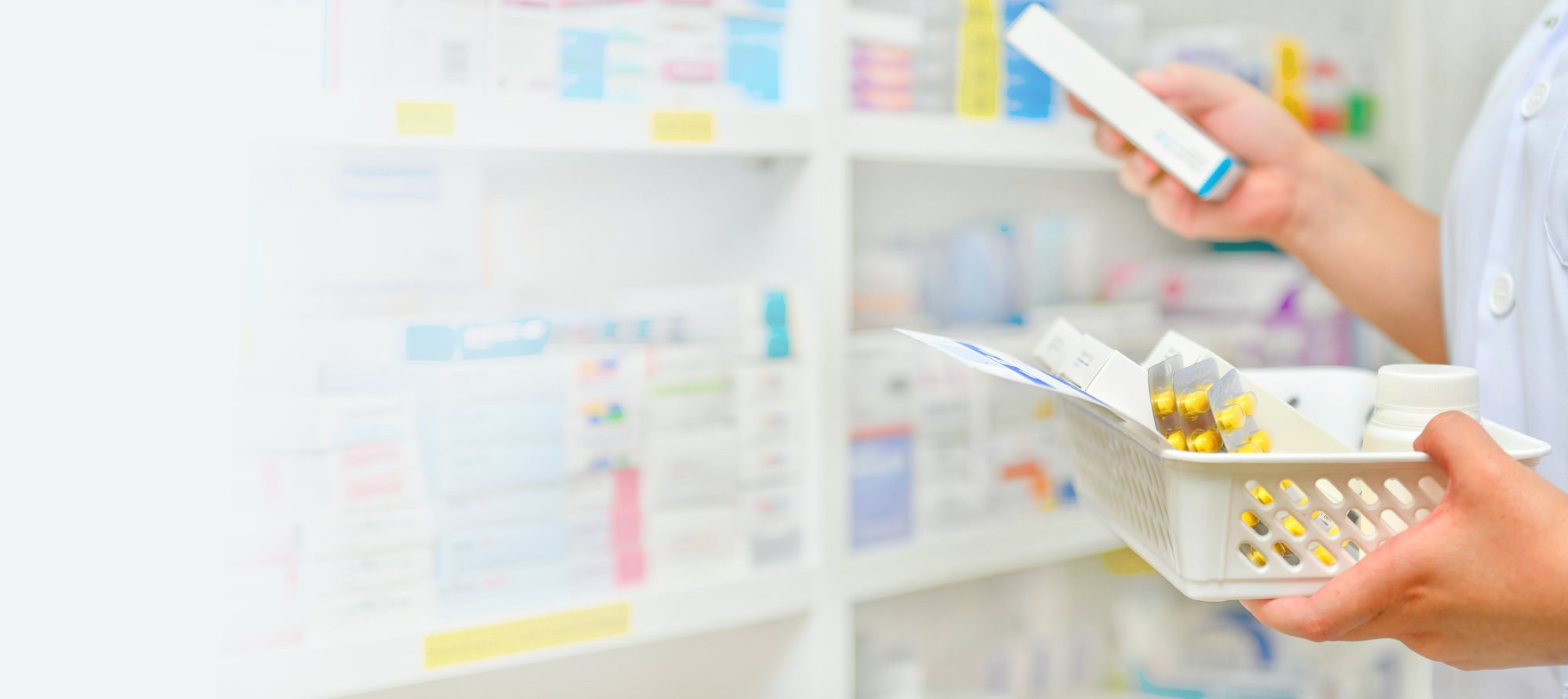 Retail Pharmacy Group in Saudi Arabia
Realizing tangible results in weeks by choosing best-of-breed
About the Client
1,400+ retail pharmacies, clinics, warehouses
Project Scope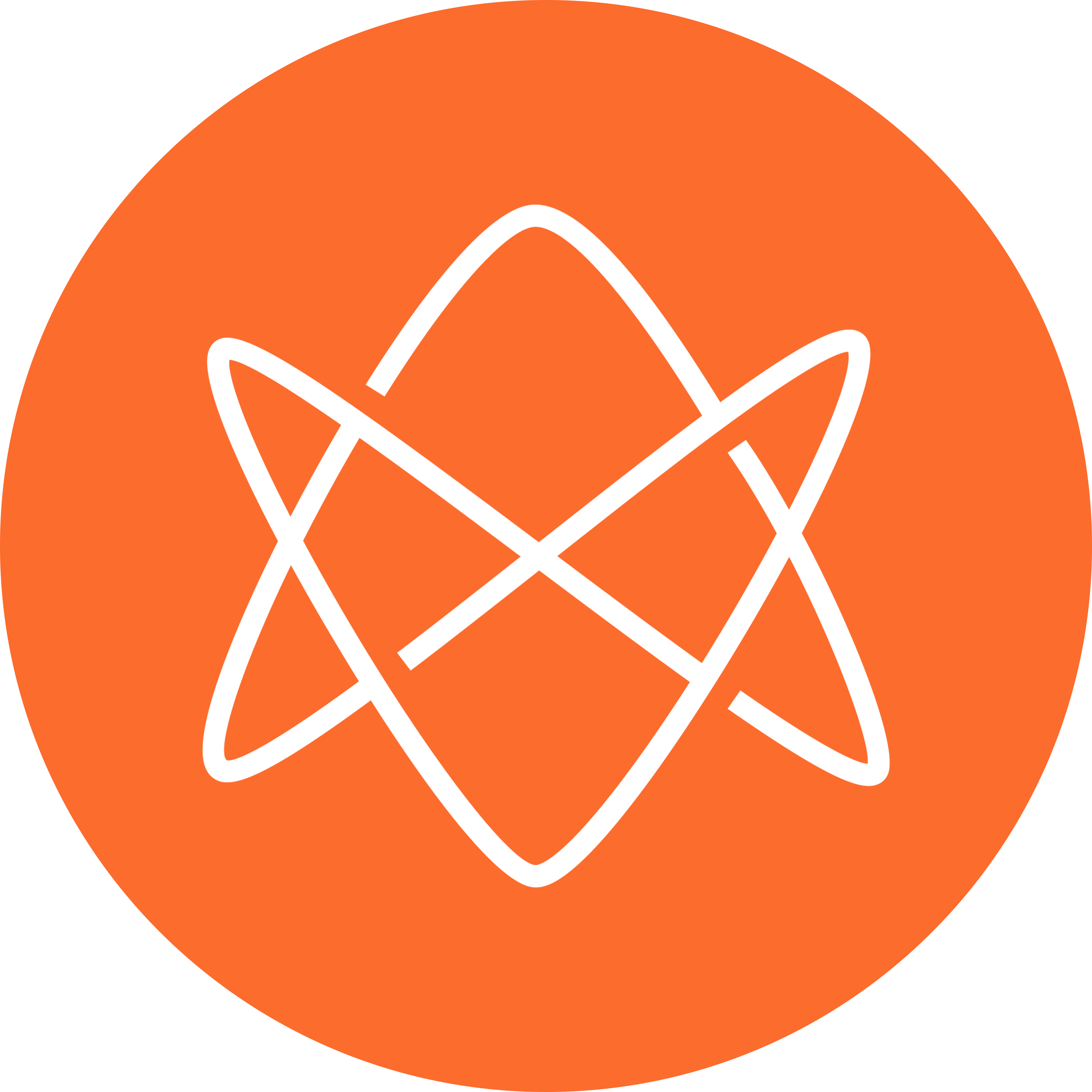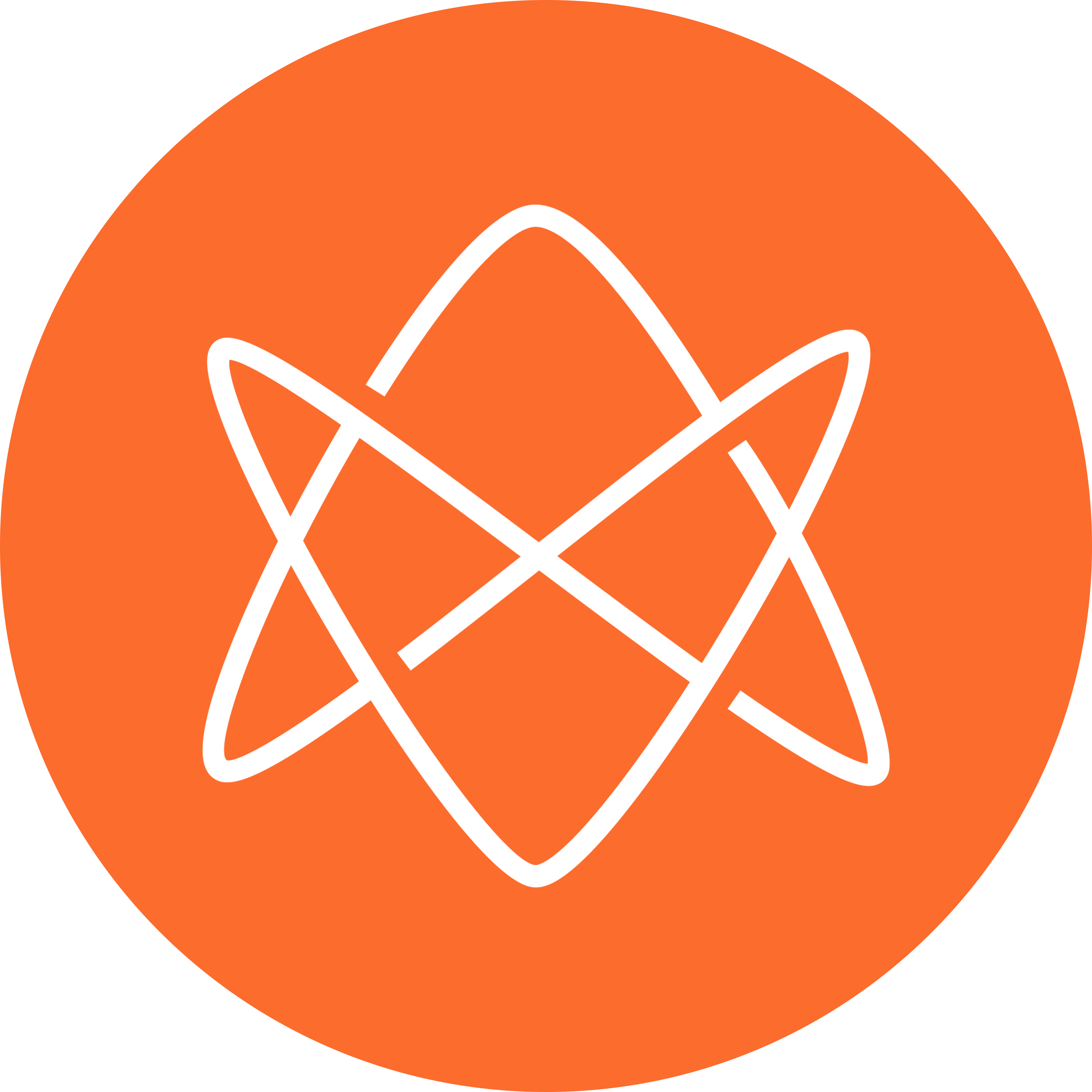 5 months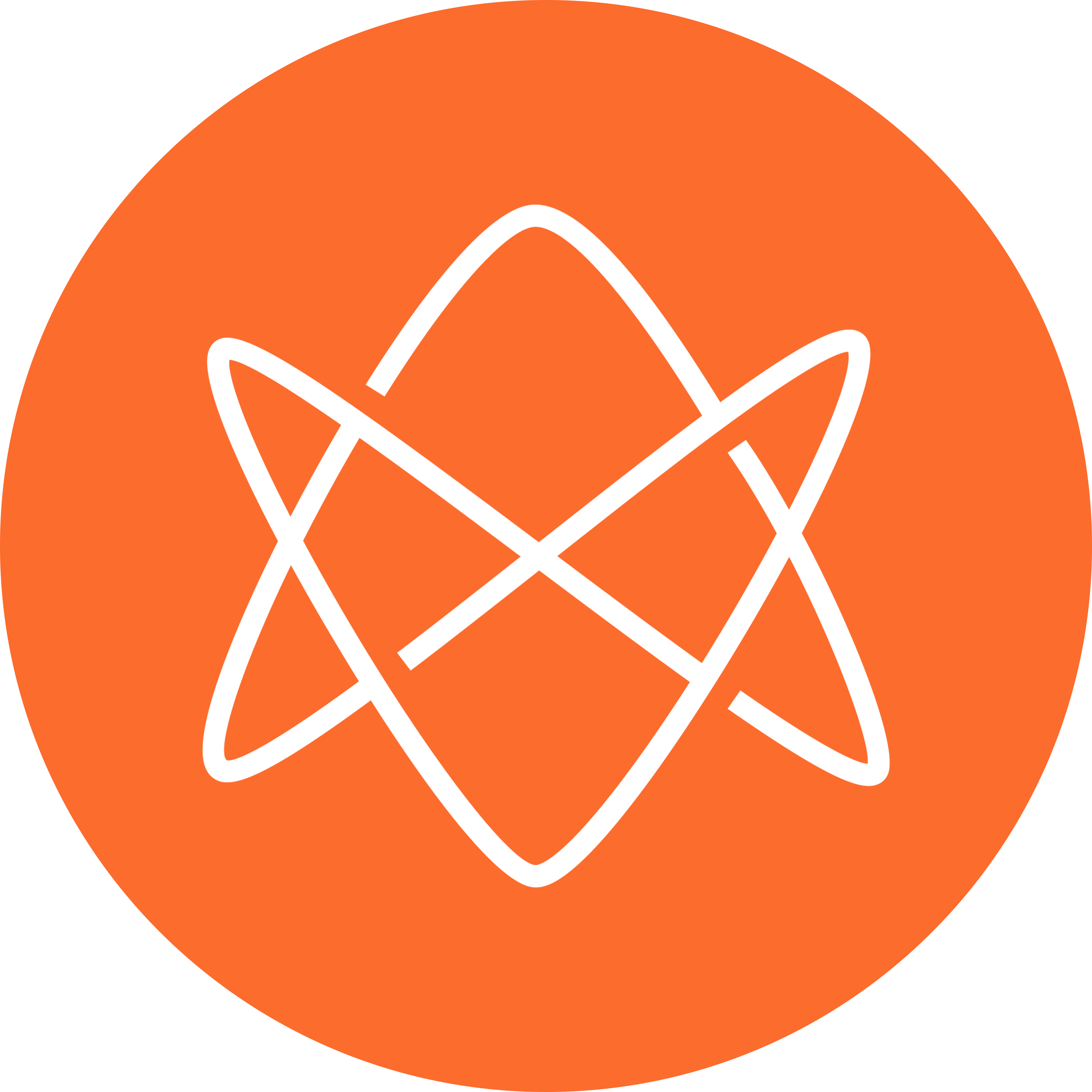 Prayer times
Spoof-proof clock-in
5-month, company-wide implementation of the

WorkAxle

platform

Integration with legacy systems previously used by the company

Tracking prayer times and automatically adjusting timecards accordingly
Enabling identification validation through facial recognition

Enabling location validation through geofencing and beacon tracking

Scheduling and tracking of mobile workforce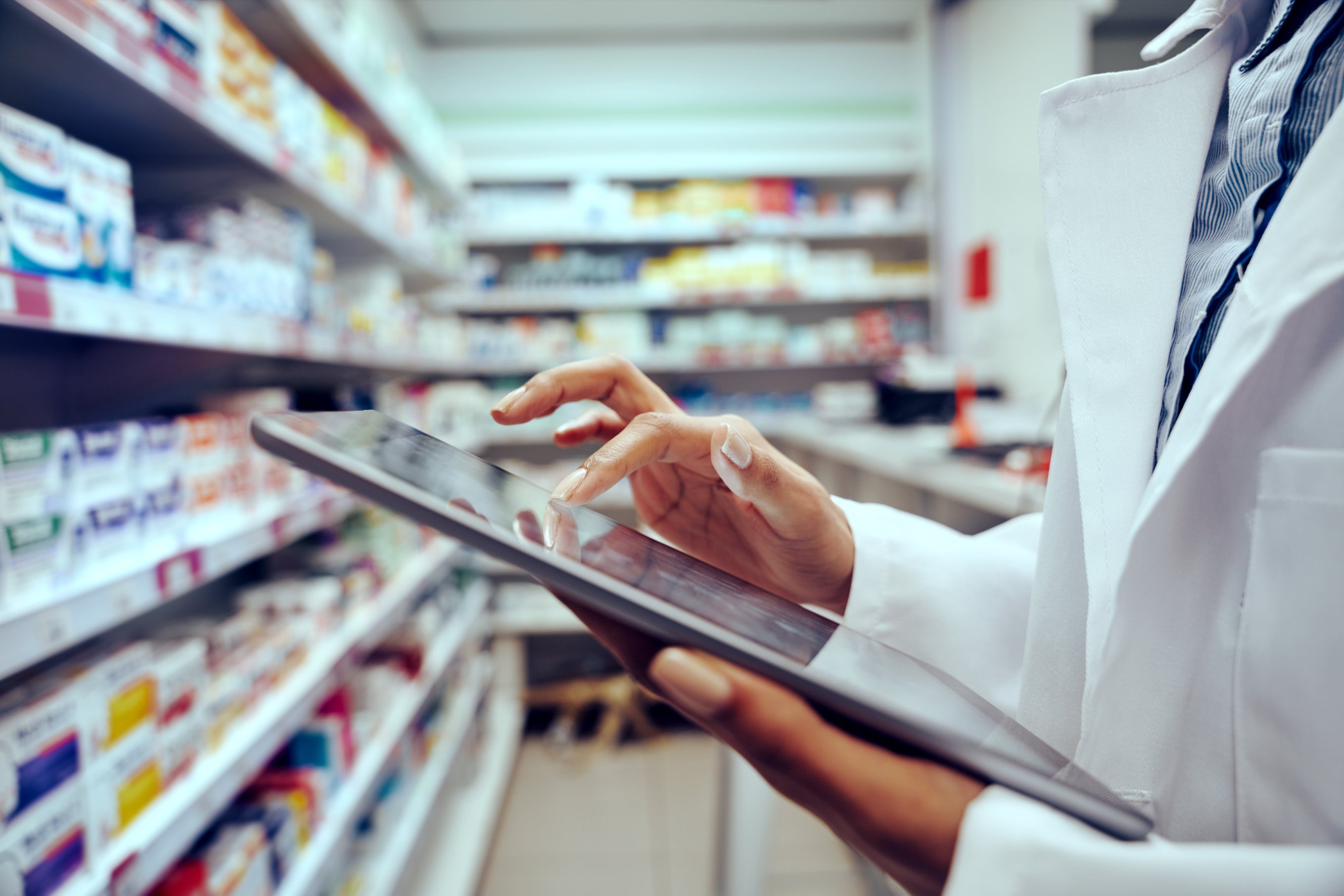 "We chose WorkAxle because they would go above and beyond to make us successful. Through joint dedication and hard work, we were able to successfully go live in less than a quarter of the time quoted by the other finalists during the selection process. Not only was WorkAxle able to deploy a working solution for the entire organization, but our employees also gave the project an 80% satisfaction rating within their first quarter of using it.
As a result of this initiative's resounding success, I received a promotion."
Centralize time & attendance and tracking processes

Ensure governance across the corporate hierarchy

Prevent time theft through advanced identity and location validation measures
Automatically track prayer times and manage their effect across the organization

Promote accountability and compliance through comprehensive record keeping

Mobilize and track the mobile workforce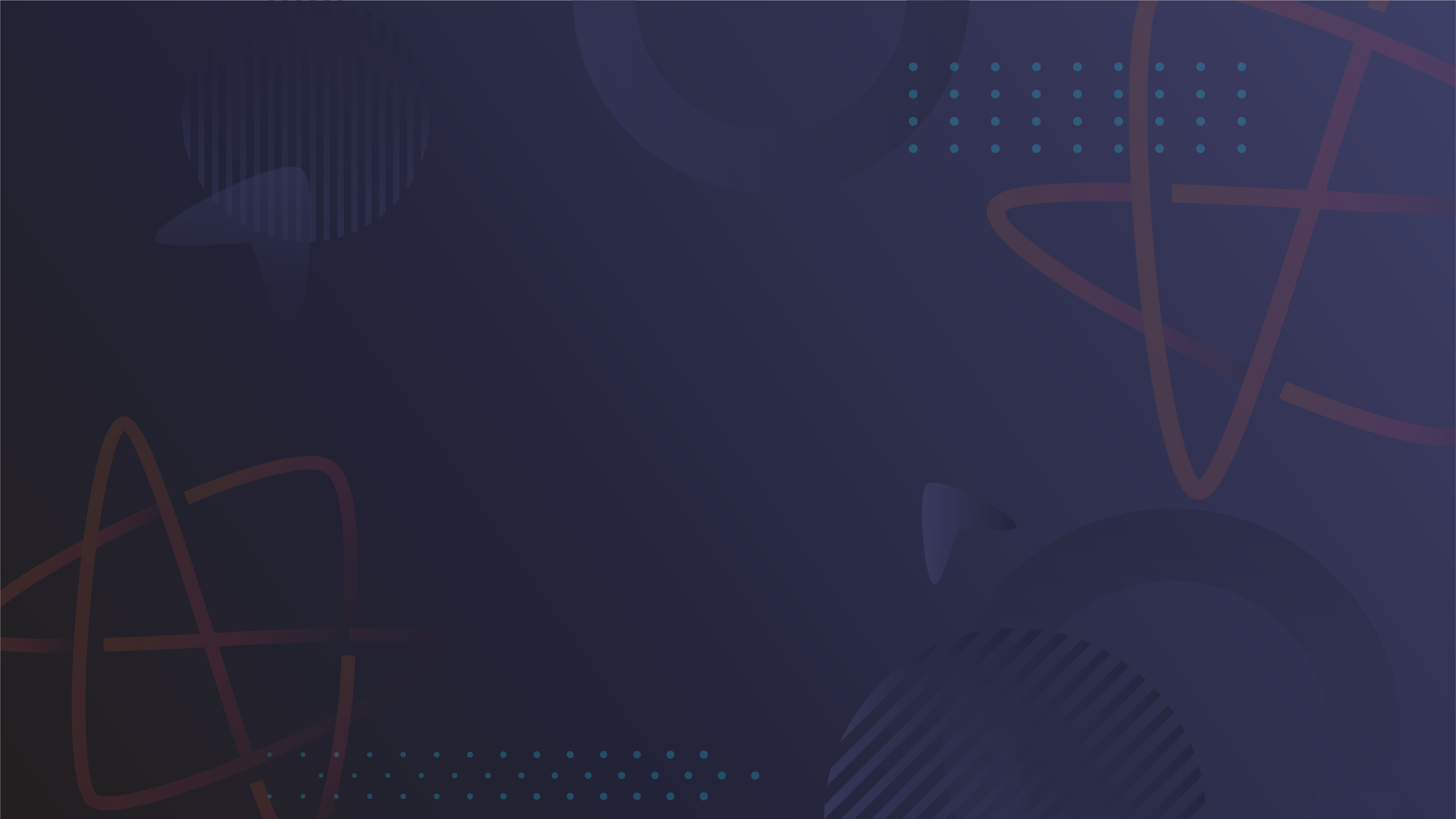 Results that speak for themselves
31
%
cost savings on employee wages.
74
%
time savings in timecard management.
100
%
ROI 6-8 weeks after implementation.
10
%
reduction in employee turnover.