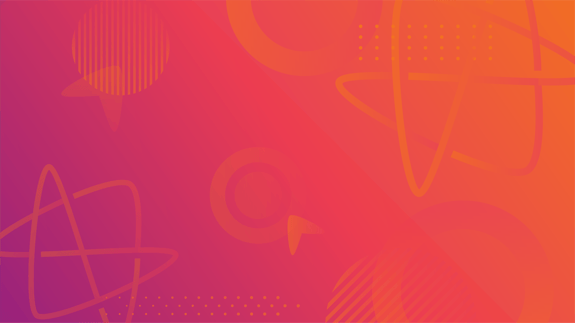 What WorkAxle is all about
Redefined Workforce Management starts with us
WHY WE DO WHAT WE DO
Our Mission
WorkAxle's mission is to remove the heaviness and complexity of implementing and maintaining workforce management tools while ensuring a delightful and frictionless user experience.
Through our modern platform, we innovate and expand the definition of workforce management with the creative use of Artificial Intelligence and Blockchain technology.
WHAT WE STRIVE FOR
Our Vision
Transform the definition of Workforce Management to include a high-value and positive experience for all stakeholders beyond the transactional.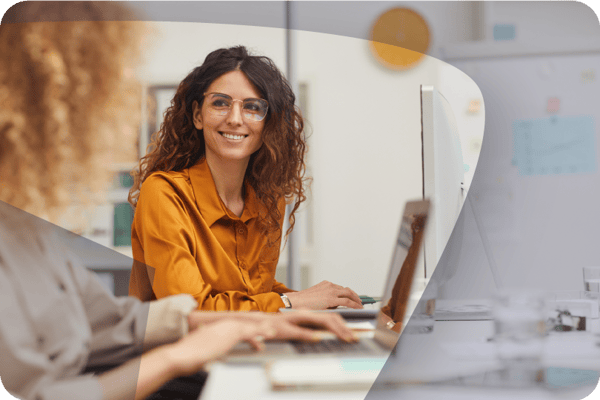 Why WorkAxle

Quick Implementation
WorkAxle can be implemented 5x faster than our leading competitor.

Hit the Ground running
Our WFM suite is easy to maintain and doesn't require power users. You don't even need a third party to implement it.

Open API
Our Open API makes the integration with your HRIS and Payroll systems seamless and easy to set up.
Our Office
Headquarters, Montreal
206-4710 St Ambroise
Montreal, QC
H4C 3E6,
Canada
We'd love for you to join our team!
We're always looking for bright and creative minds to work with us on redefining Workforce Management.