Provide employees with greater visibility into earned wages, timecard details, and approval status

Automation of Manager Experience
Gain efficiencies by automatically managing approvals, rounding, and adjusting shifts through a powerful rule-based engine

Seamlessly connect and sync wages with your Payroll solution through WorkAxle's open and extensible API

Choose your optimal clocking option based on your business needs

Accurate attendance tracking with spoof-proof location-based clock-in using Internet of Things Beacon technology

Keep your teams safe with touchless attendance tracking using Facial Recognition and Geofencing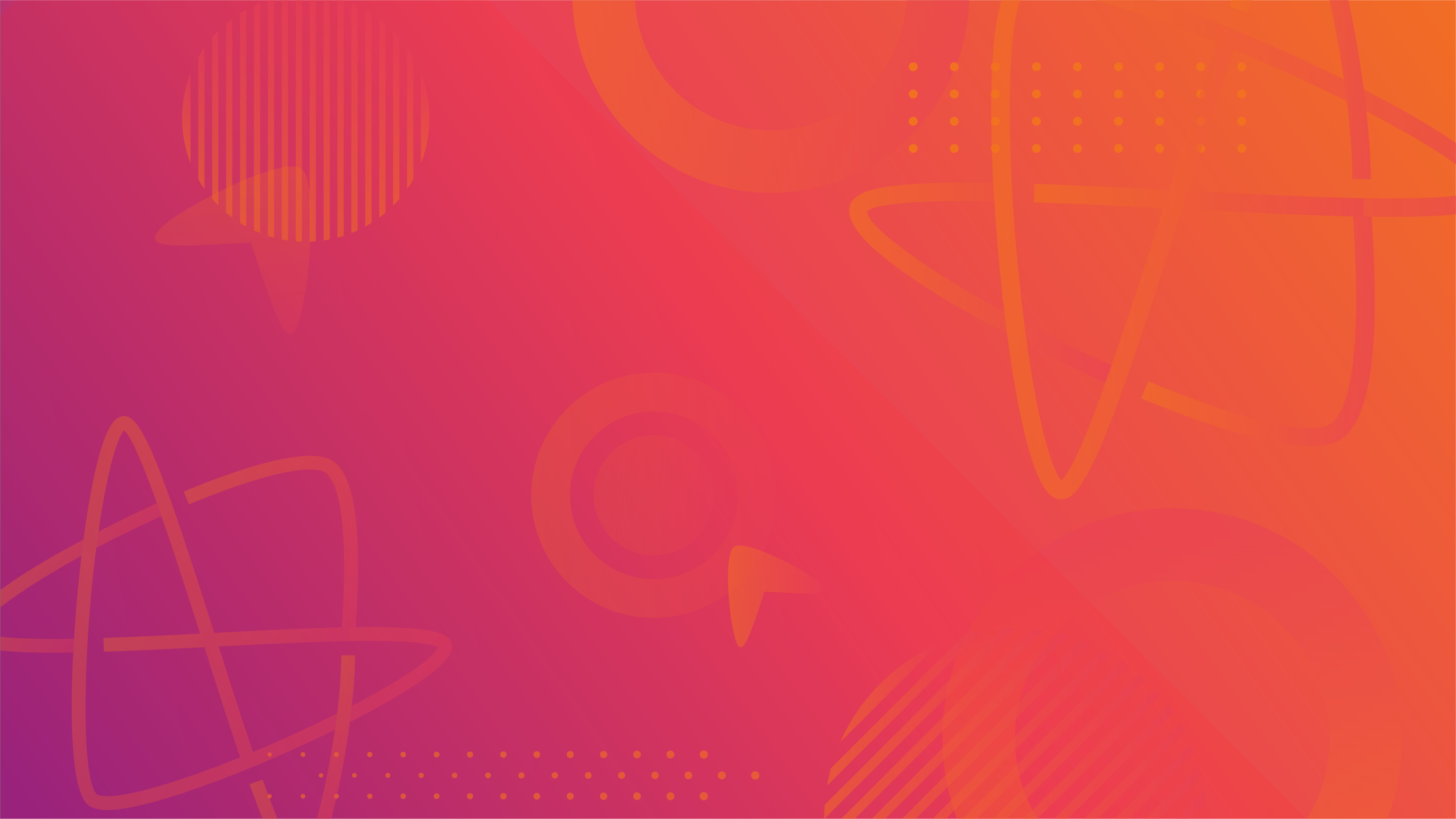 Description. Lorem ipsum dolor sit amet, consetetur sadipscing elitr, sed diam nonumy eirmod tempor invidunt ut labore et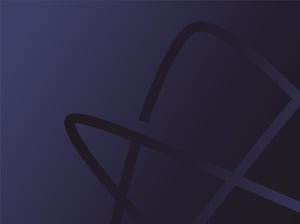 CUSTOMER SUCCESS
Find out why the largest retail pharmacy group in the middle east chose WorkAxle to centralize their workforce management operations and achieved 100% return on investment in as little as 8 weeks.
Read More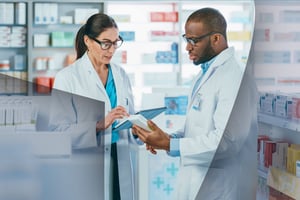 FLEXIBLE INTEGRATIONS
WorkAxle Time & Attendance seamlessly integrates with your existing HRIS and Payroll solutions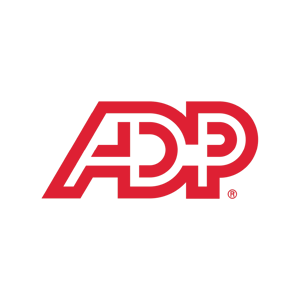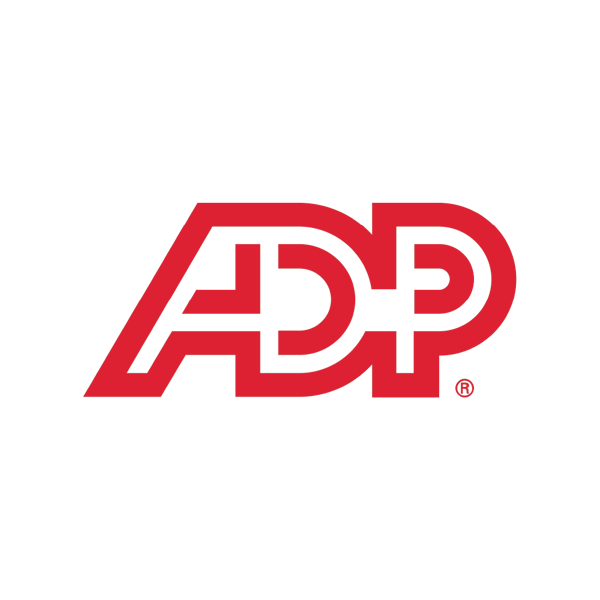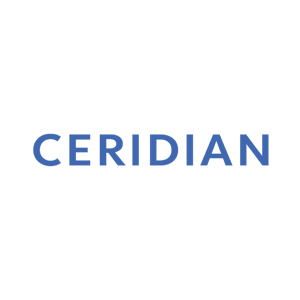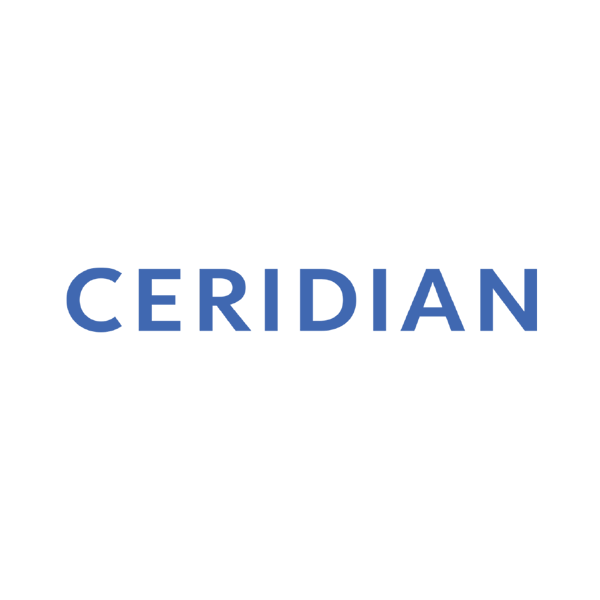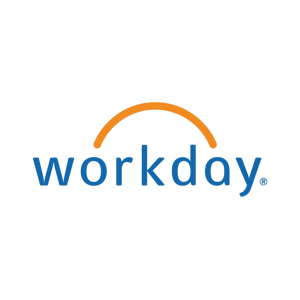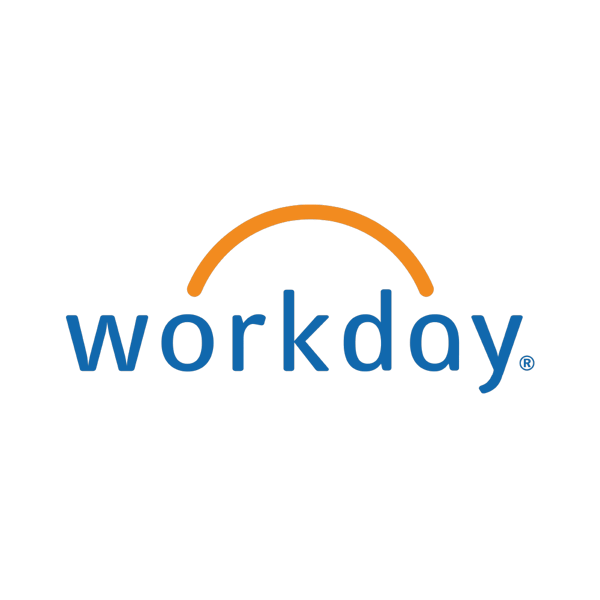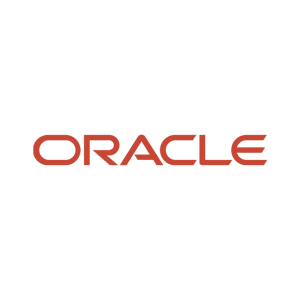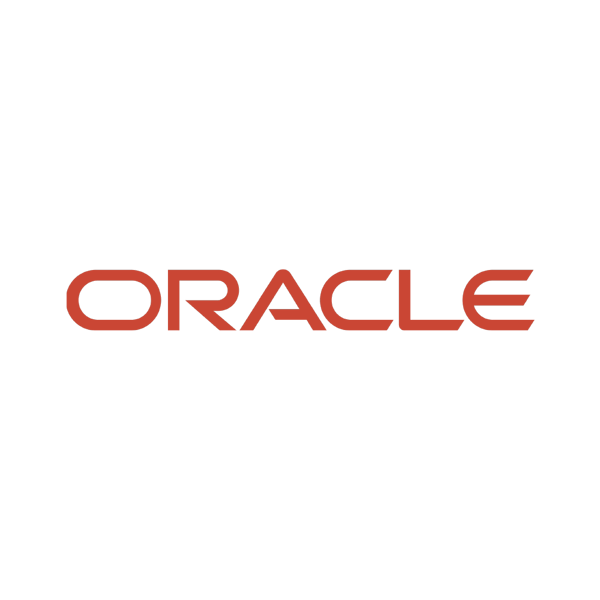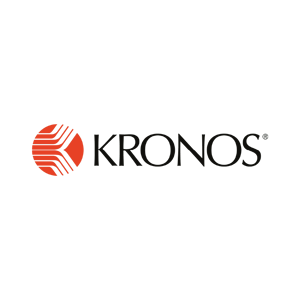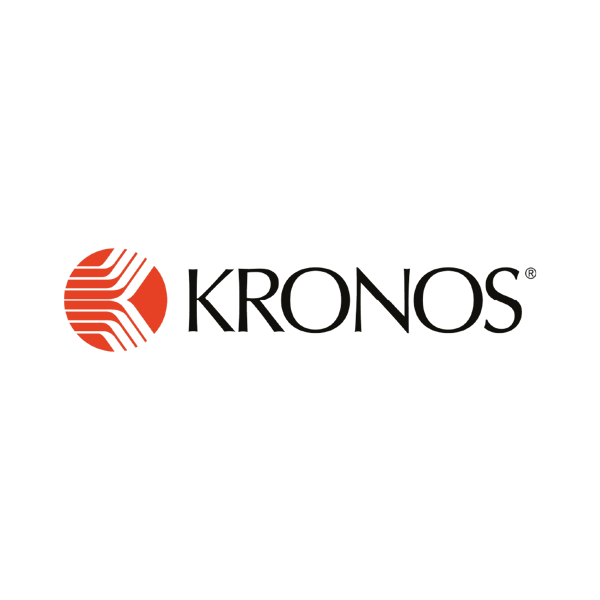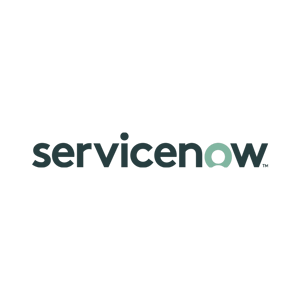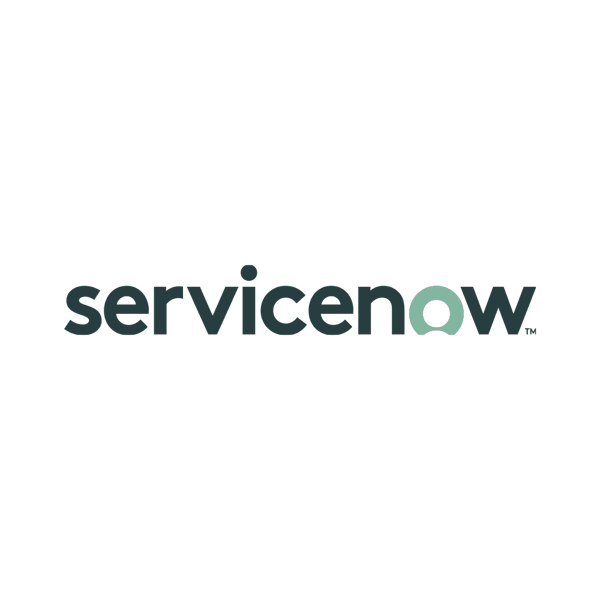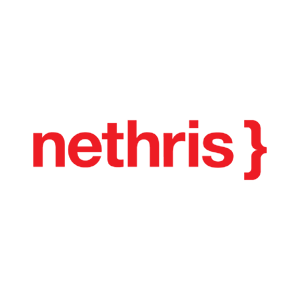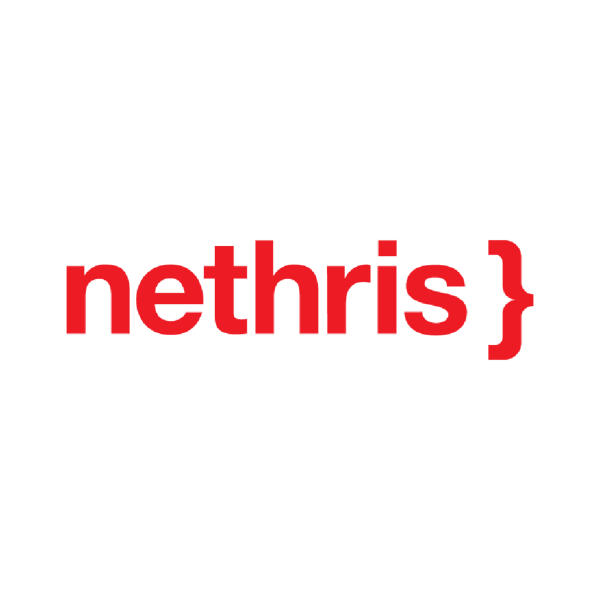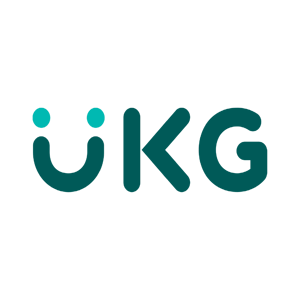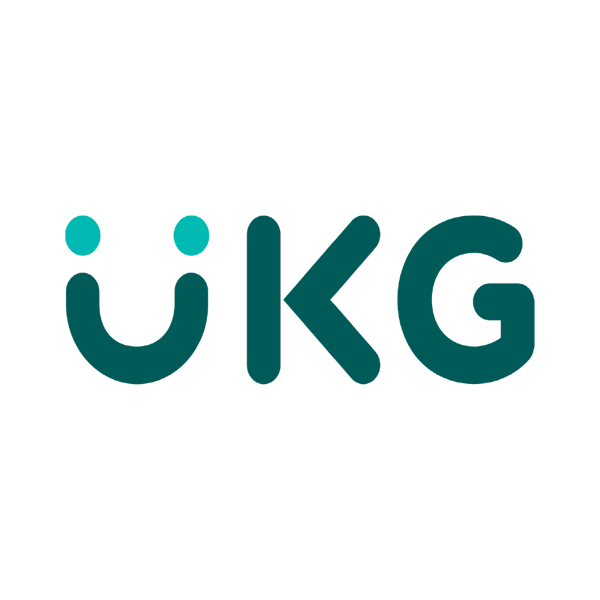 LIKE WHAT YOU'RE SEEING?
Book a demo with our solution experts
Discover how WorkAxle's best-of-breed workforce management solutions will drastically improve operational efficiencies across employees and managers, and future-proof your workforce management operations.