Enable your workers to make smarter financial decisions with predictive, educational, and insightful features

Reduce cash flow worries by letting your employees access their wages as they earn them

Fully automated process with no impact on HR and payroll teams through seamless integration between Payroll and HRIS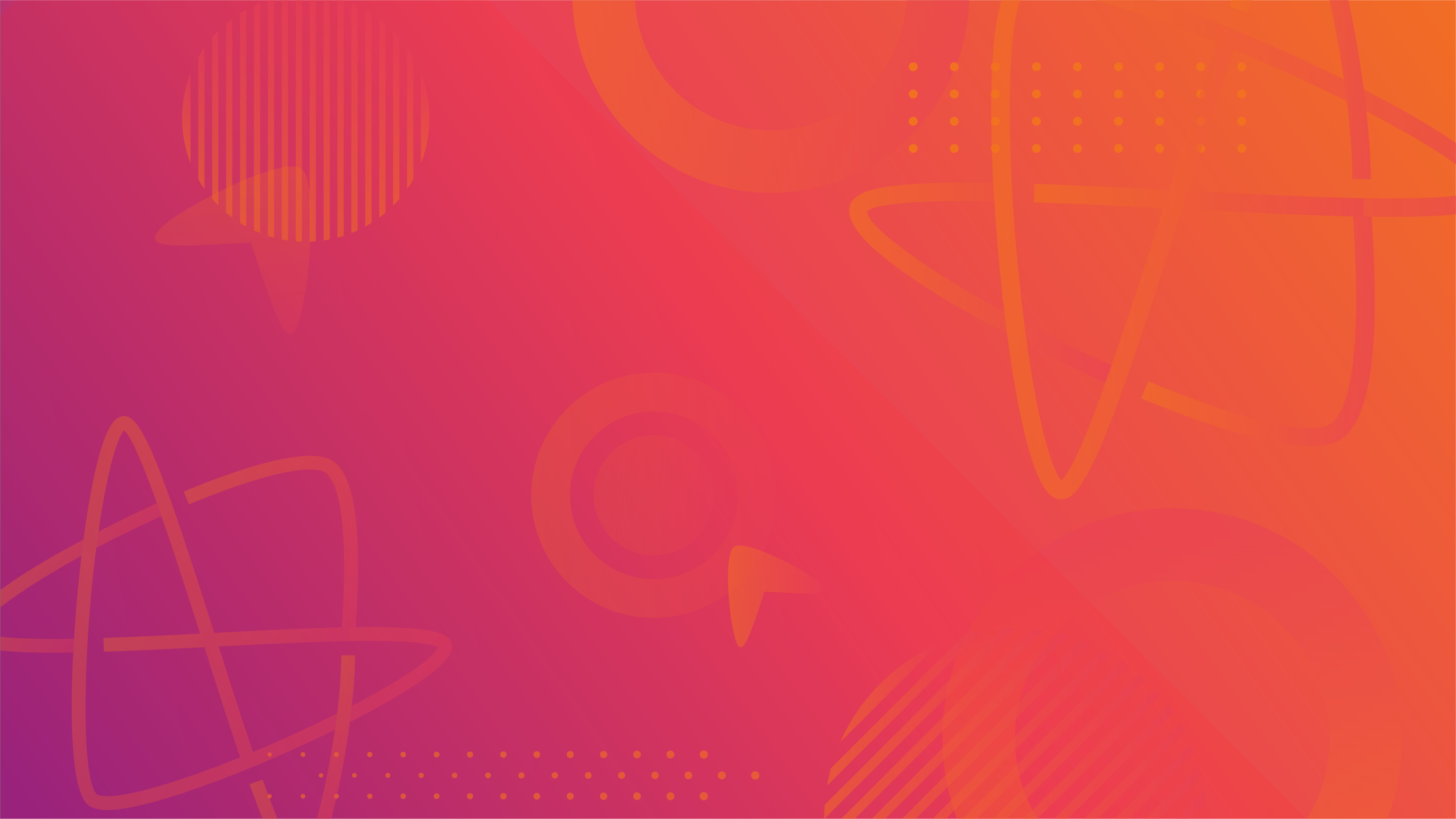 Description. Lorem ipsum dolor sit amet, consetetur sadipscing elitr, sed diam nonumy eirmod tempor invidunt ut labore et
Financial Wellness that works
Financial health and means one less thing to worry about for your employees, and an increase in productivity for your business.
89
%
of employees report lower stress
29
%
reduction in employee turnover reported
FLEXIBLE INTEGRATIONS
We seamlessly integrate with your existing HRIS and Payroll solutions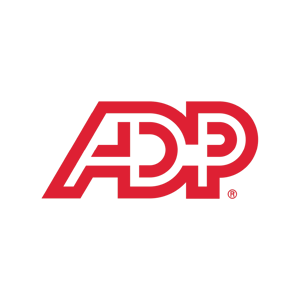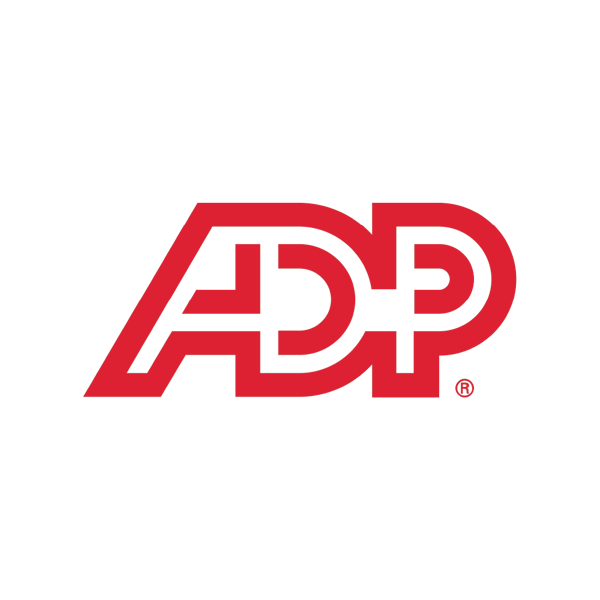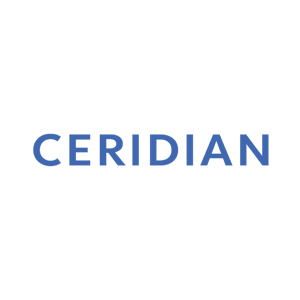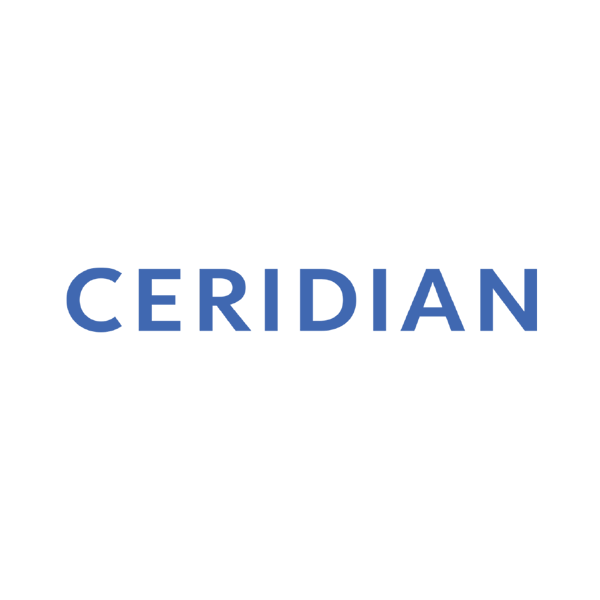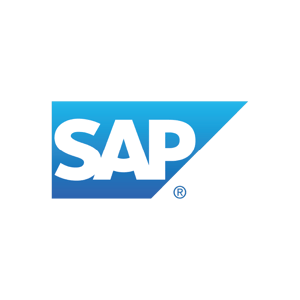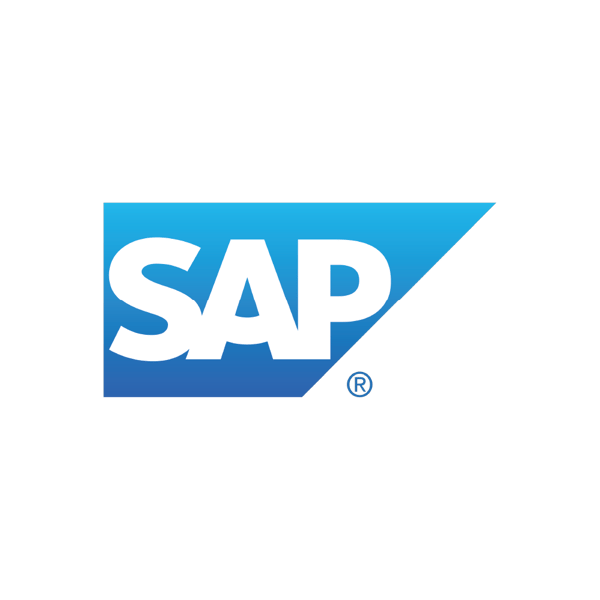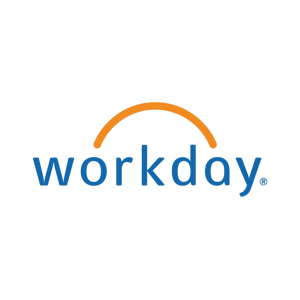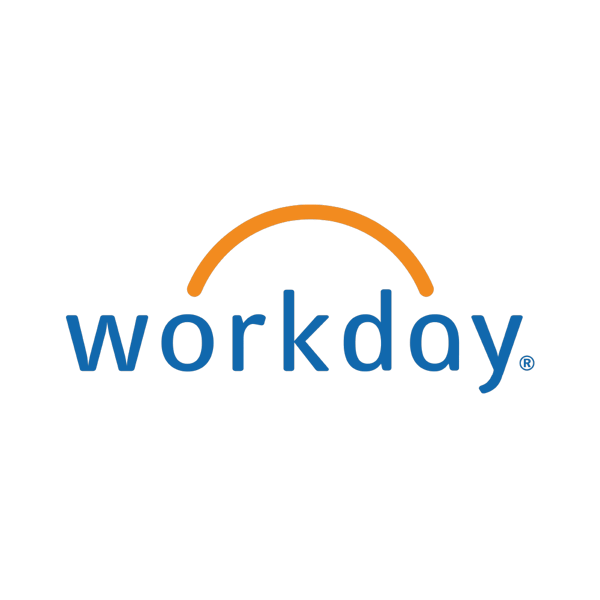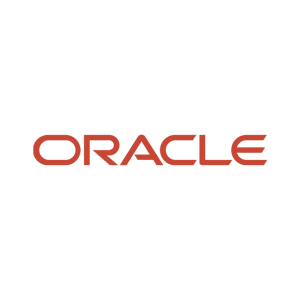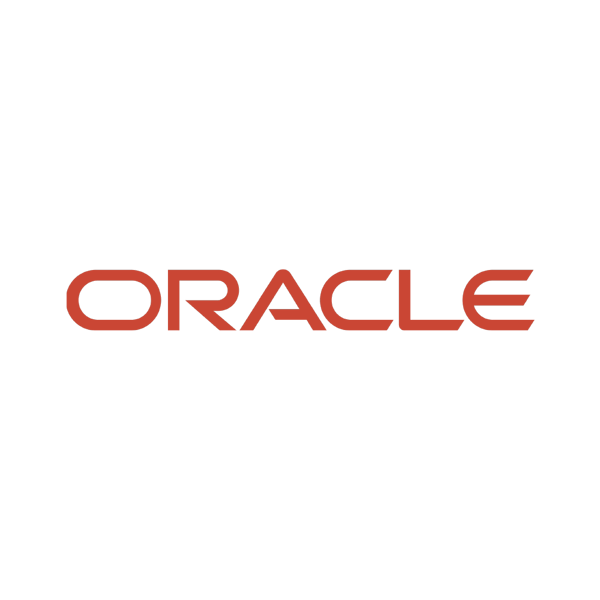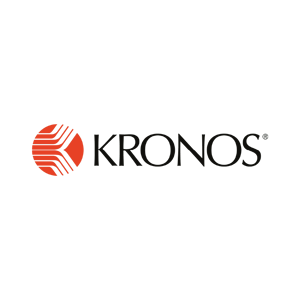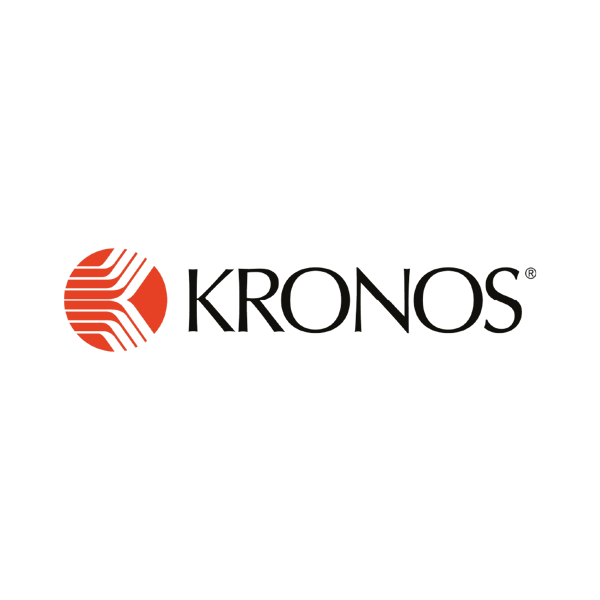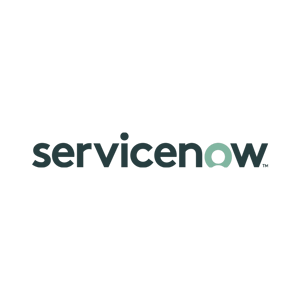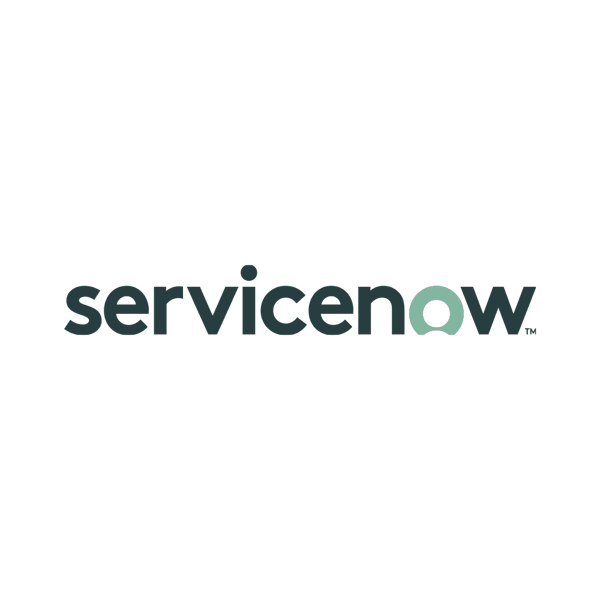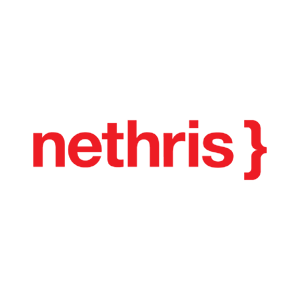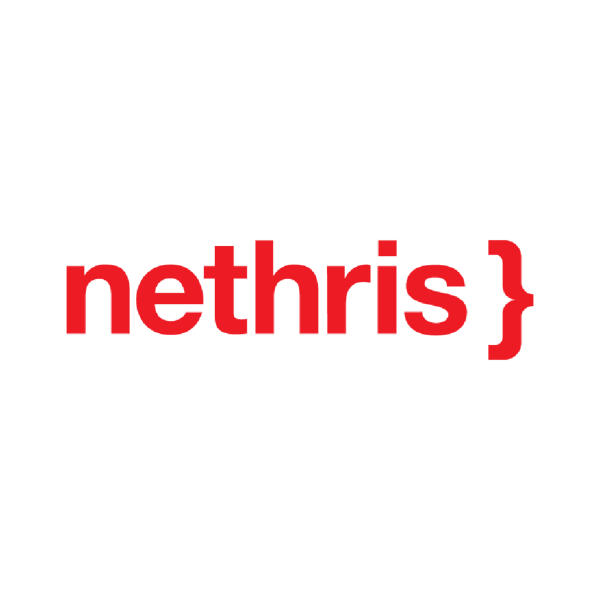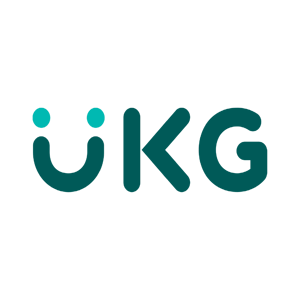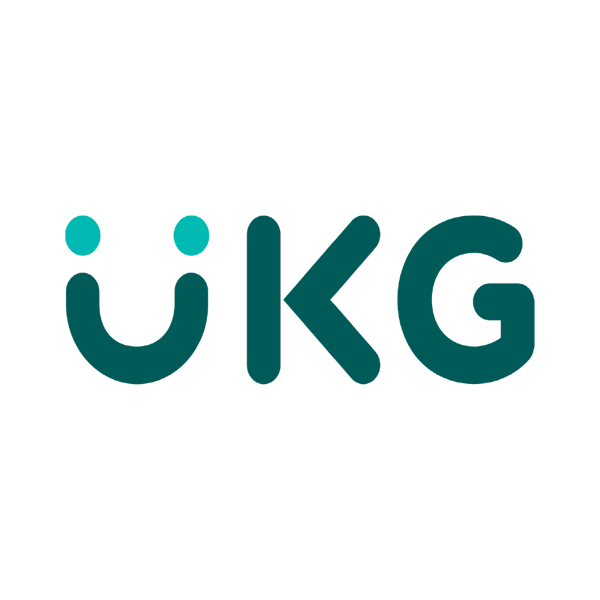 LIKE WHAT YOU'RE SEEING?
Book a demo with our solution experts
Discover how WorkAxle's best-of-breed workforce management and employee recognition solutions will drastically improve operational efficiencies across employees and managers, and future-proof your workforce management operations.