LIKE WHAT YOU'RE SEEING?
Book a demo with our WorkAxle solution experts
Discover how WorkAxle's best-of-breed workforce management and employee recognition solutions will drastically improve operational efficiencies across employees and managers, and future-proof your workforce management operations.

Increase Efficiency
Enable managers and employees to efficiently perform shift and availability-related admin tasks.

Optimize Staffing
Put the right people at the right place and time by connecting the dots between available talent and external demand drivers

Maximize Engagement
Create an engaging work environment, based on collaboration, communication, and peer recognition.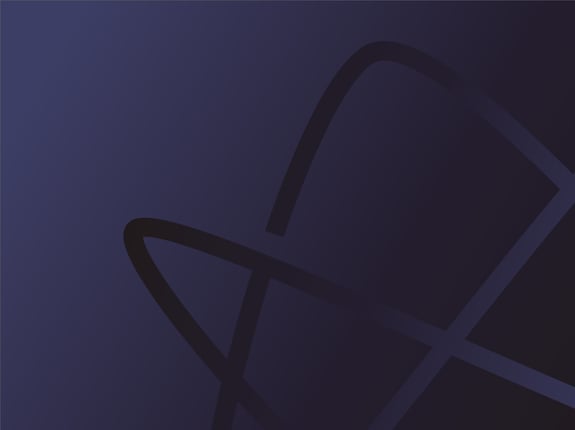 CUSTOMER SUCCESS
Find out why the largest retail pharmacy group in the middle east chose WorkAxle to centralize their workforce management operations and achieved 100% return on investment in as little as 8 weeks.
Read More